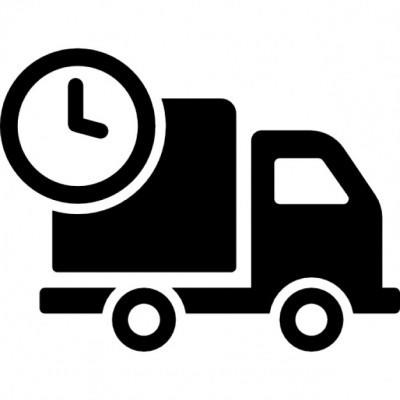 Mandatory / Specific Timed Delivery
This is for someone that needs items delivered at a manditory / specific time..such as a surprise party, an event at a public park, a block party on the street or for any reason that items MUST be delivered ONLY on a specific day and time that will be different from our office delivery schedule.

PLEASE NOTE: IF YOUR EVENT IS NOT CONSIDERED A MANDATORY / SPECIFIC TIMED DELIVERY, THEN DELIVER IS USAUALLY A DAY OR A FEW DAYS BEFORE THE DAY OF YOUR EVENT DEPENDING ON OUR SCHEDULE & WEATHER.
PLEASE CONTACT THE OFFICE IF YOU ARE UNSURE.