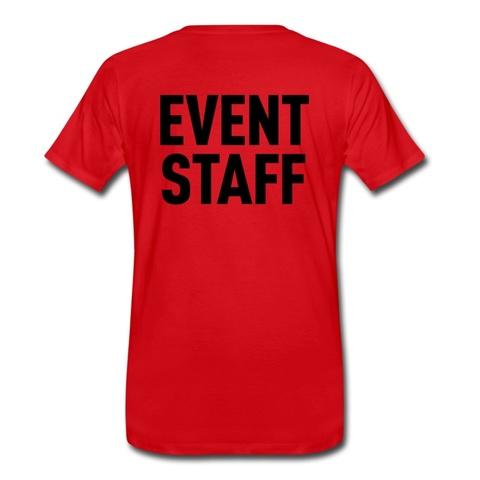 Staff / Attendant
Staff labor / attendant is $35 an hour.
This is for someone that needs an attendant to watch over certain rentals for an event. Such as a bounce, games or for concessions..etc.
Perfect for public or township events.
Please select from the quantity drop down box the total hours needed to staff the event, and the office will adjust the quantity staff needed, or contact our office for help. Please note how many staff attendants is needed on the customer comments section at checkout.